Accomplished executives, with both practical and management experience in the energy services sector, incorporated E4E Solutions in 2007. Our goal then, and now, is to leverage our experience and utilize our relationship strengths for the development and implementation of innovative utility efficiency projects. Our consistent application of both proven and emerging technologies provides cost effective solutions. We believe that the strengths of our leadership combined with the talents of our engineering team, have created a company dedicated to client project success.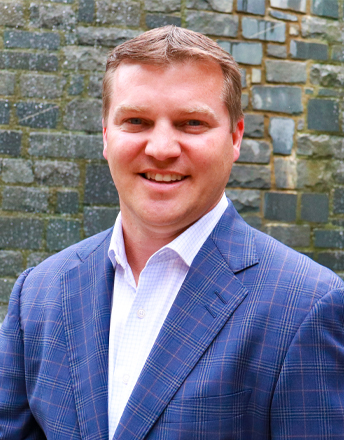 Josh is the Founder, President and CEO of E4E Solutions. He has spent the last 25+ years developing and delivering energy efficiency and infrastructure modernization projects. He has implemented over $250M of capital projects, including their design, construction, and start-up, throughout the US, Canada, Latin America, and Europe. His project experience covers the following area: Cogeneration, Compressed Air, Industrial Refrigeration, Chiller Plants, HVAC, Building Automation, Boiler Plants, Steam Systems, Pumping & Fans, Lighting, Vacuum Systems, and renewable energy systems including biomass, wind, and solar.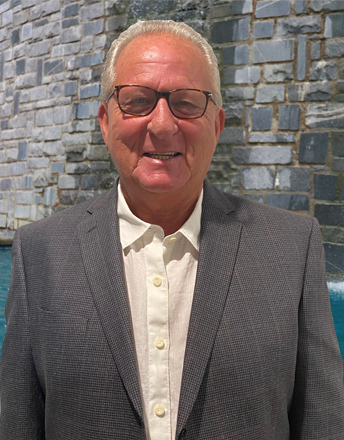 Mike has 30+ years of executive experience in the energy efficiency market. He has orchestrated Energy Savings Performance Contracts (ESPCs) for complex efficiency projects in the automotive, primary metals, pulp and paper, pharmaceutical, healthcare, retail, and educational markets throughout the US, Canada, and Europe. In the commercial space, he pioneered the development of energy efficiency rebate programs for use by a nationally recognized hospital system. This led to some of the first utility incentivized improvements for Lighting, Energy Management Systems (EMS), Boiler/Steam Plant upgrades, Chilled Water System improvements, Waste Incinerator upgrades and Standby Generation projects.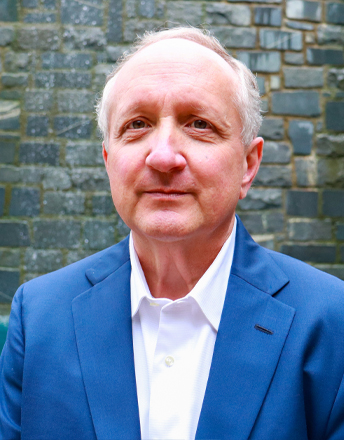 Vice President of Business Development
Mark brings over two decades of MEP engineering expertise to the E4E team, in addition to executive level management experience. Specializing in both build-to-suit and design-build projects, Mark is uniquely qualified to lead our business development and marketing strategies group based on his understanding of the details necessary to successfully navigate complex time and budget issues, intertwined with complicated engineering opportunities. Mark works to utilize the individual strengths of each team member so that our achievements exceed every client expectation. He makes sure that client/consultant commitments are always maintained and developed into long term relationships.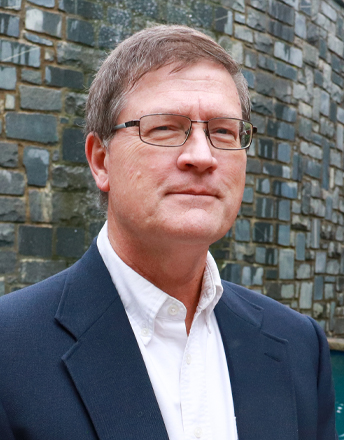 Vice President of Engineering
Brian has  35+ years' experience as both a facility engineer and as a consulting and design engineer in the energy efficiency field. His expertise consists of industrial equipment and systems design and integration, including mechanical, electrical, and controls/automation, within the chemical, rubber, textile, pharmaceutical, fabricated metals, and food & beverage industries. Brian's comprehensive background and execution of multi-million-dollar capital projects enables him to provide seamless engineering leadership, from initial assessment through design, construction, and commissioning.